About Phoenix
<![if !vml]>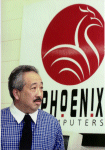 <![endif]>Phoenix Corp. P/L (trading as Phoenix Computer Systems) was established in 1982 by pharmacists, Chung and Judy Liauw. Driven by a need to introduce better management systems into their own business. Phoenix has grown from a pharmaceutical software house to a multi-faceted hardware and software design company, specialising in three main divisions:
* Technical Service And Support
* Hardware Design and Development
* Software Design and Development
Technical Service and Support
We offer a 7 day a week support service from 9am-5:30pm. During work hours, response to request for support is organised via our office. After hours we maintain a base roster team of two people, contacted directly by mobile phone with the flexibility to access other team members if required.
Hardware and Software Engineering
The progressive expansion of its engineering capacity has meant that Phoenix can devise individual systems, which are tailored to clients' needs. Phoenix has traced the success of its software products to three main features - low cost, adaptability, and ease of use.
Phoenix engineering is completed wholly "in house" by our dedicated staff, allowing project flexibility as required. Our company work ethic is based on low profile-high technology.
Fulfilling Client Needs
The successful growth of Phoenix can be attributed to the high level of service and products provided from our experienced staff. We take time to provide clients with solutions specific to their hardware and software requirements, over a broad range of industry fields.
We evaluate individual business needs and take into account future direction of each, so clients are suitably prepared for constant change.
Success
At Phoenix we measure success by whether or not our customers come back.
We pride ourselves on the fact that we provide solutions and support to a large number of businesses both within Tasmania and Interstate, and these clients are longstanding due to our service provided.
We are concerned with our product outcomes and have developed a high performance culture around this.
Contact Us
Phoenix Computer Systems
38 Queen St
Ulverstone
TAS 7315
E-MAIL – support@phoenixcorp.com.au
| | | |
| --- | --- | --- |
| Phone | 03 6425 6256 | +61 3 6425 6256 |
| Fax | 03 6425 5013 | +61 3 6425 5013 |
<![if !vml]>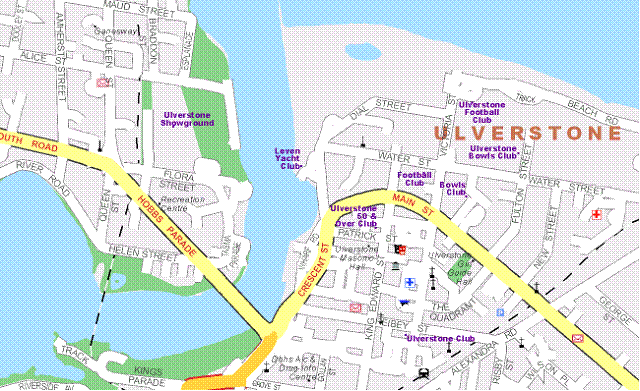 <![endif]>